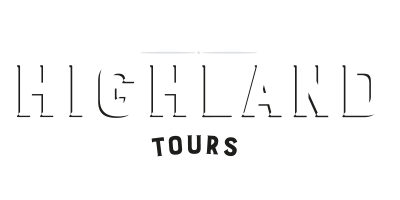 ---
A

bout Lu

x

ury Highland Tours

Luxury Highland Tours - a family owned Scottish 'small group' touring & events organising company, based in beautiful Argyll in Scotland's rugged West Highlands.
We are proud to showcase our unrivalled portfolio of some of the world's finest small independent hotels combined with exciting activities on land, water and in the air. From city centre sanctuaries to 17th century mansions, remote private estates to idyllic island retreats, the diversity of our individual itineraries and the experiences that we offer, is exceptional.
Within our beautiful landscape filled with mountains, hills, lochs and rivers, Luxury Highland Tours offers only the very best experiences. Whether you're looking to simply relax and tour in style in one of our luxury vehicles, fly fish on our wonderful salmon rivers, or experience stalking on some of the finest sporting estates in Scotland, we can make it happen. From the moment you arrive, your own kilted chauffeur guide will be happy to show you around.
We look forward to welcoming you to the Highlands and no matter how you choose to tour Scotland with us, you will be guaranteed to leave with many happy memories.
Your Driver and Vacation Tour Host
Our people are hand-picked to provide an exceptional service, including your Tour Driver who is also your Tour Host, ensuring that your Scottish vacation is perfect in every way. Our drivers, who have worked with us for the past 12 years, are integral to the success of our tours of Scotland and provide an exceptional service in ensuring our guests have the vacation of a lifetime.
A Passion for Scotland
Every member of our team has a passion for Scotland and for customer service; they are always available, so you have the security of knowing that there is always someone on hand should you have any concerns or queries during your vacation in Scotland. Our Tour Guides are also extremely passionate and knowledgeable about the history and culture of Scotland and on each stopover will be able to entertain you with stories and information that is not necessarily in the tourism guide books!